This week I've decided to choose my five favorite acts of marketing handiwork in film, specifically product placement. These choices were based equally on how distinct they are in my memory, and how fond I am of the particular product. I'll also add interesting facts at the end of each blurb, provided for the most part, by our friends at Wikipedia.
1) Orange Tic-Tacs: Juno
This quirky movie, featuring Michael Cera and Ellen Page, takes an extraordinarily random candy—orange-flavored Tic-Tacs—and uses it as a memorable prop in the middle of a dynamic, high school relationship, within an engaging story.
Interesting fact: the screenwriter—Diablo Cody—dated a tic-tac-loving boy similar to Paulie Bleeker.
2) White Castle: Harold and Kumar Go To White Castle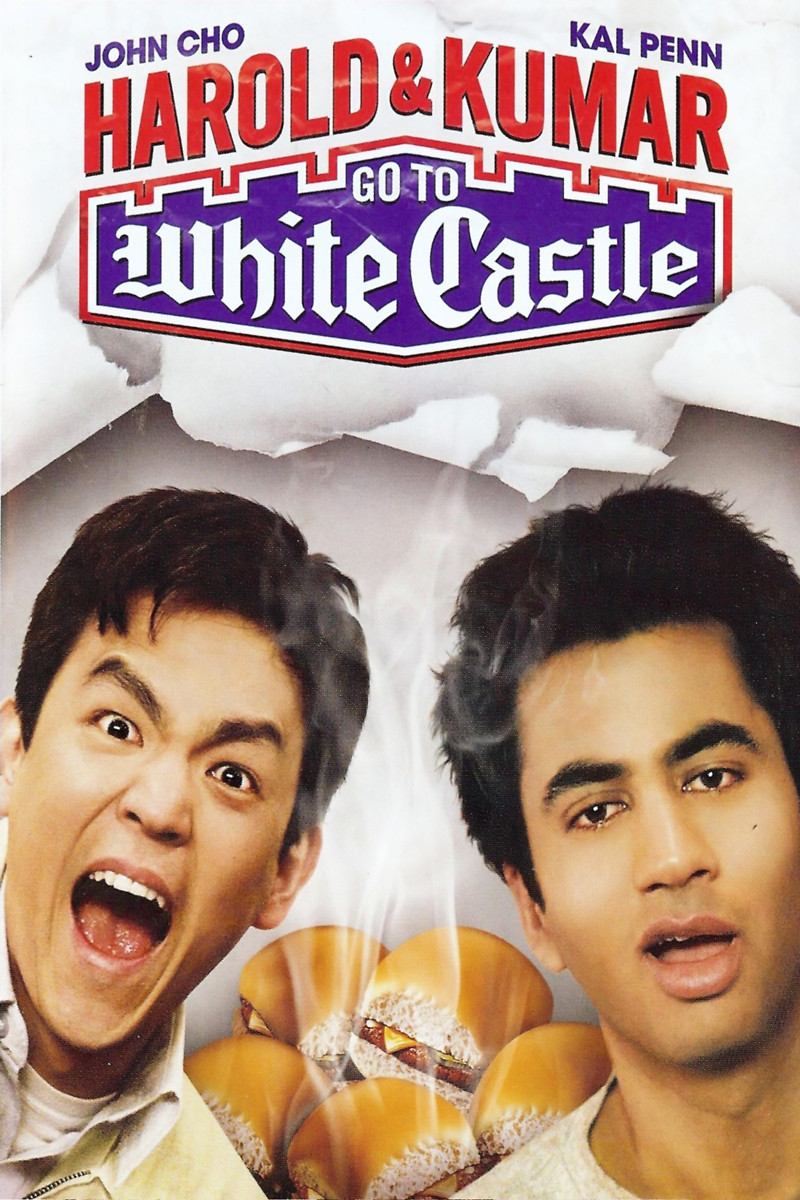 If filmgoers hadn't tried White Castle sliders before seeing this movie, the majority of them had downed a few soon afterward. I can't comment on whether they enjoyed the mini burgers or whether or not they enjoyed the effects on their digestive system. Regardless of physical symptoms, this is product placement gold.
Interesting Fact: Because of its national recognition, Krispy Kreme was approached first to play a role in the movie. Krispy Kreme was not thrilled by the idea of the brand being so closely associated with a Cheech-and-Chong-esque movie and turned them down.
3) Pepsi: Home Alone (1)
"Easy on the Pepsi Fuller!" In Home Alone, one of my favorite childhood movies directed by the late great John Hughes, the aforementioned line is part of a hilarious take out dinner scene featuring both Macaulay and Kieren Culkin, as an aunt warns the character played by Kieren not to drink too much Pepsi or he'll wet the bed. The YouTube video does the line better justice.
Interesting Fact: Product placement went from Pepsi to Coca Cola from 'Home Alone 1′ to 'Home Alone 2′.
4) Ferrari: Ferris Bueller's Day Off
In another film directed by John Hughes, a red, 1961 Ferrari GT California is used as a figurative and literal vehicle to transport the main characters through the streets of Chicago in this cult film. After watching this movie, I wasn't the only kid who drooled over this car.
Interesting Fact: At the time of filming, the original 250 GT California model was worth $350,000. Since the release of the film, it has become one of the most expensive cars ever sold, going at auction in 2008 for $10,976,000.
5) Gatorade: The Waterboy
The Waterboy debuted in 1998, when Adam Sandler was still a respectable comedian in film (just kidding). In The Waterboy, the battle between good—H2O, and evil—Gatorade is waged. Spoiler: In the end, water comes out on top, but not before Gatorade quenched the thirst of movie audiences with hilarious dialogue and imagery.
Interesting Fact: The folks at Gatorade invented product placement in sports when, in 1967, they required that NFL teams have Gatorade logoed coolers on the sidelines. Gatorade logoed drink bottles and towels followed.